Order Unlimited Colours in Titan School Chairs
July 5, 2017 Adam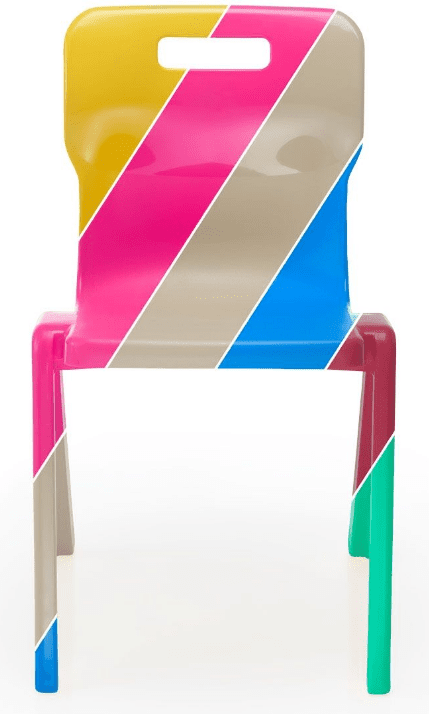 Choose any colour for your Titan T5 and T6. Simply send us an example of the colour you require and we will take care of the rest.
We will colour match any swatch at no extra cost. This user-friendly solution is the best way to achieve a coordinated workplace or classroom.
All Titan chairs can be fitted with an upholster seat pad for added user comfort. These are available as standard in any colour in the Bradbury Pyra or Advantage fabric range. The Titan chair is fully fire retardant as is the upholstered seat pad. Unlimited fabrics and colours are available on request.